Written by Flamecaster, edited by Otaku Apologist
English fan translation group Rattan Man Translation is back with a brand new release of popular Anime Lilith nukige Kangoku Senkan 2 or Prison Battleship 2.
The second part of the Kangoku Senkan trilogy, Kangoku Senkan 2 ~Yousai Toshi no Sennou Kaizou~ originally released in mid-2010 in Japan and three years later received an enhanced Complete Edition featuring several improvements. The Rattan Man Translation patch covers this latter version with plenty of story and visual additions.
UPDATE: The Tumblr blog where this patch used to be has been deleted. Try this recommended online tool to attempt a translation.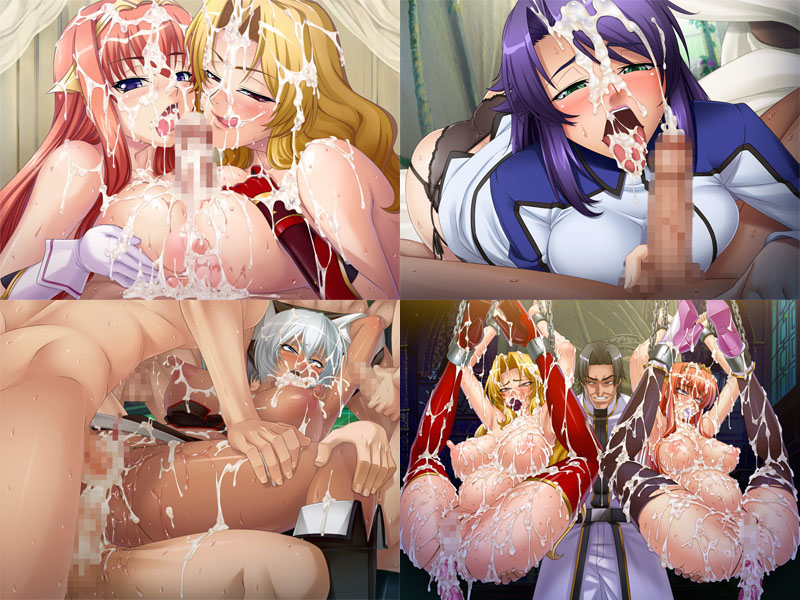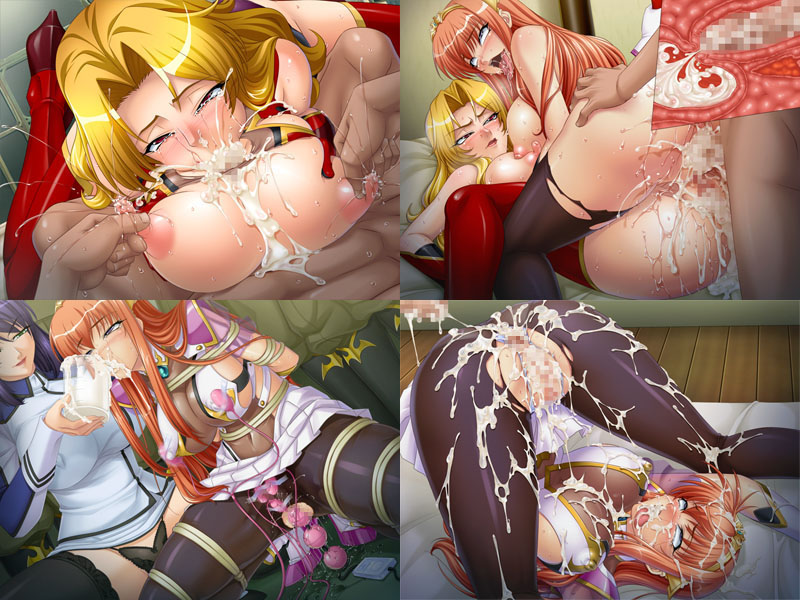 The Complete Edition of Kangoku Senkan 2 contains two new bonus after-stories in an all-new scenario, with new CGs and animations. All the CGs for the Complete Edition have been enhanced from the former resolution of 800×600 to 1024×768.
Story:
In the solar system, there is a cold war going between Neo Terras (Group of the Earth) and New Soral (Group of space colonies).

There is a neutral third party known for its strong military power: Cordelia is a fortified city which is constructed on a satellite planet off Uranus. There, renowned general Alicia Viewstream and the imperial heir Maya Cordelia decided to build an alliance with New Soral.

The main character, Dino Dirasso, is a secret agent sent from Neo Terras. His plan to prevent the alliance is radical: making use of the secret brainwashing lab in the new battleship called Yekel, he's going to brainwash and destroy the two women!

* Who will you betray to the interests of Neo Terras? Alicia or Maya?

As the plot unfolds your choices will affect the story. Which woman will you deliver to the enemies of fortified city?

Can you be victorious against these strong women, who resist even in their brainwashed states?!

* Switch between Daily lifestyle and Brainwash time!

Enjoy two phases with Alicia and Maya, daytime is "normal", nighttime is "brainwashed".

Take action both times to thoroughly transform their personalities…
The original Japanese version of Kangoku Senkan 2 in its Complete Edition form can now be downloaded from DLsite for an estimated price of $27,71.
Edit: The Rattan Man Translation fan translation patch is no longer available, as his official tumblr blog was deleted.