Ad Space for Sale – $5.00 per Banner
Hentai Reviews

>

Rants

>

Ad Space for Sale – $5.00 per Banner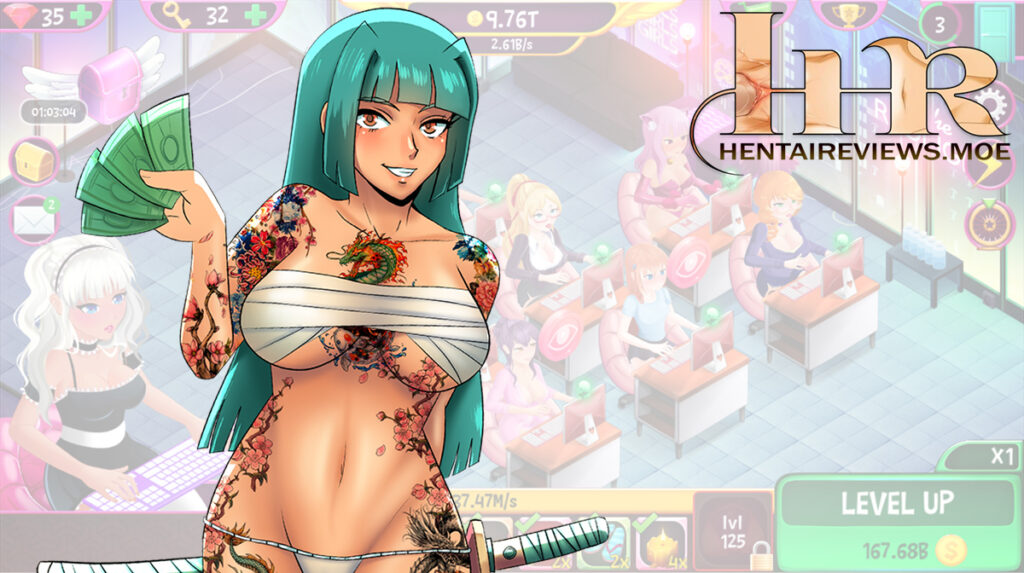 Our ad space is now for sale. For only $5.00 per banner, I will add your banners unaffected by adblock to our newest articles on the front page as they pop out of editing. If you purchase for $50.00, your ads will be featured in our next 10 front page articles, guaranteeing maximum visibility for an entire week.
The banners are permanent, single-purchase items. You don't have to pay any additional fees to keep the banners alive. Your ads will be part of my website for life.
Your banners can be almost any size. Our standard banners are 982px width, 160px height.
Some articles get search engine traffic for years, while others may lose relevance quickly. Best case scenario, a number of your banners will become like stocks that rise in value over time.
Each of your banners will be included in the middle or the end of our newest articles. Buy 7 banners, and you're guaranteed to be featured in the next 7 articles we publish. Each purchase also includes a free backlink!
Additionally, to increase your chances of gaining sales, I can write a 300-word article of your service which will be linked to in proximity to your banners with an encouraging message for customers to try your service.
For all inquiries, you can reach me at otakuapologist@gmail.com