Written by Otaku Apologist
Last month, we reduced our page loading times from 6 seconds to 2-3 seconds. A combination of web development and an upgrade to our server hosting plan accomplished this improvement. The company that handled the HTML work was Ebizmedia Solution. You can visit their website at https://www.ebizmediasolution.com.
The Good News
Our writers and artists are highly motivated, and very experienced by now. Everyone is doing amazing work producing regular high-quality content. Rastafoo69 gets a special mention for churning out new game reviews at an inhuman rate. Jin0uga and Mistress Valentine have also been producing some lovely pieces I've had the pleasure of editing.
Lots of companies and job applicants are showing great interest in working with us. On the comic side of the business, we're receiving a steady stream of commission orders. We have solid foundations to build upon.
Special thanks to Toffer Team for providing us our monthly SEO budget. Also thanks to Motsutoys for providing us tons of sextoys to write about. Thanks to Nutaku for running the only semi-competent hentai game store in the scene.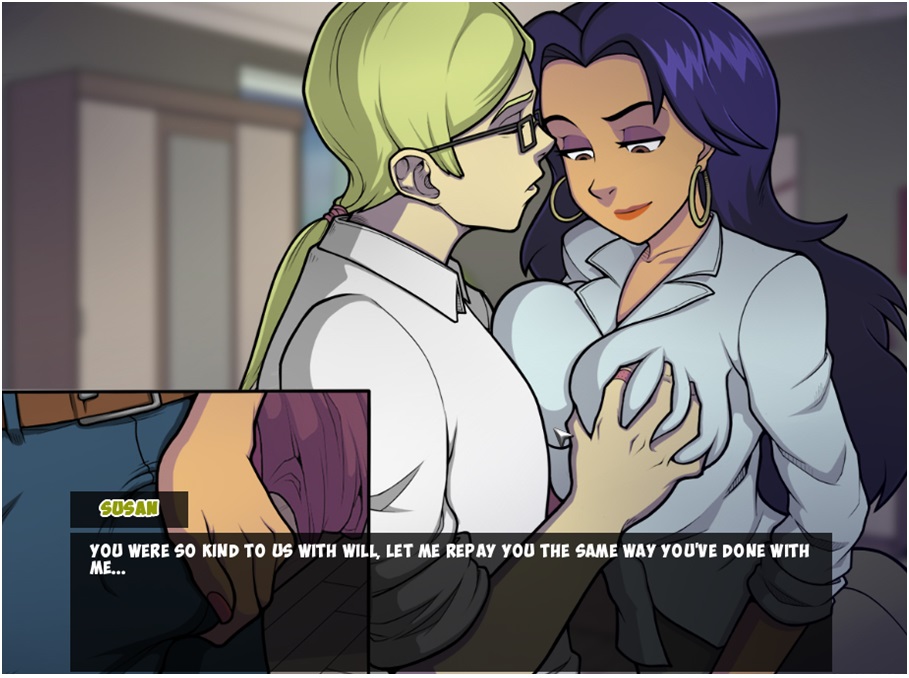 The Bad News
The western hentai industry continues to be a cesspit of mentally ill snowflakes, and shady content creators who bottom-feed on low-standards cuck boys like bloodthirsty vampires. The products we're forced to review are often terrible.
Also, western civilization is dying, freedom of the press is dead, pedophile mafia lords run our governments, immigration is destroying our demographics, our countries are steep in debt, communists are taking over, women are sluts, cats are having sex with dogs. I'm surprised the four horsemen haven't heralded the coming apocalypse at the rate we're going.

Our traffic and revenues have been stagnant for the past few months. Search engines have been shooting us fewer visitors, and we still lack proper community support on major adult gaming websites. Even sextoy sales are down.

The Strategy
We will continue to do what we're doing, while expanding into new kinds of content production. We're gearing up to create video content, and game content. We will increase our article production, one way or another. Personally, I'll be focusing on the management of comic commission projects, which are compensating our fluctuating ad revenues.
We're setting up a Telegram and Discord to improve communications. We will attempt to build a fun gaming community, despite being surrounded by aforementioned mentally ill snowflakes and shady motherfuckers. As God is my witness, we will try.