[VIDEO] Netorare Hentai Game Review: Amor Magical Academy
Hentai Reviews

>

Reviews

>

[VIDEO] Netorare Hentai Game Review: Amor Magical Academy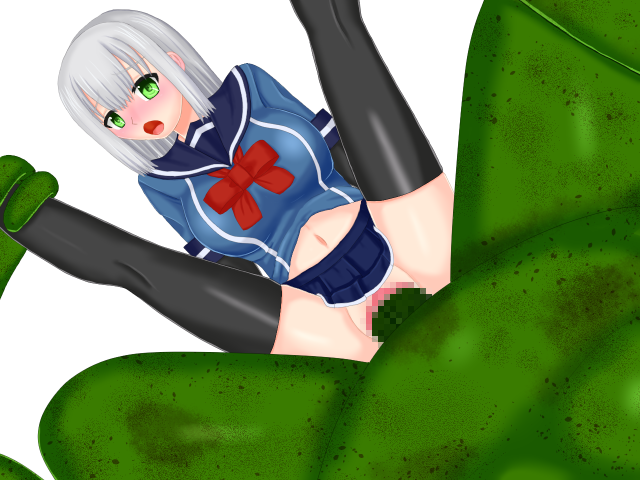 Written by Rastafoo69, edited by Otaku Apologist
Amor Magical Academy, a cuckolding hentai game developed by circle Mijiishi. Released July 30, 2016. Download on DLsite for $18.00. For PC Windows. No voice acting. Censored genitals. Free demo available.
Read our original review of this game, and visit our Pornhub channel!
The game we're reviewing today is Amor Magical Academy, a cuckolding title developed by Mijiishi. You finally confessed your love to your childhood friend! Let's hope she stays loyal! but this being a cuckolding game, you know she'll be cheating!
This story is entirely focused on the cuckolding experience. While there's a big fantasy world and backstory for the academy, that's just context for the hot sex! You guessed it, your childhood friend and your little sister are having sex with jerks! They're ignoring you and giving their bodies to other men!
After getting constantly cuckolded throughout the game, you finally get sick of it! Become the alpha, and win your girls back! Earn their trust, and you can start loaning them out to other men! Personally, I enjoyed sending my sister to fuck my teacher on camera – good times.
This game has HOURS of erotic content to explore. You can treat this game as a dungeon crawler, or focus entirely on the sexual encounters. You build relationships, earn trust, and try to win girls' hearts while competing with other men. You can even customize the names of the characters!
Experiencing all the content will take over 20 hours, and there really is no ending. There are over 150 sex scenes with a total artwork count of over 1500 images. From the writing to the foreplay, the developer put his heart and soul into this. Plainly speaking, this is the ultimate cuckolding experience. As numbers go, it's a rock solid title.
Graphics

Gameplay

Story

Music

SFX

Hentai