School Idol QT Cool – Crossdressing Femboy Porn
Hentai Reviews

>

Rants

>

School Idol QT Cool – Crossdressing Femboy Porn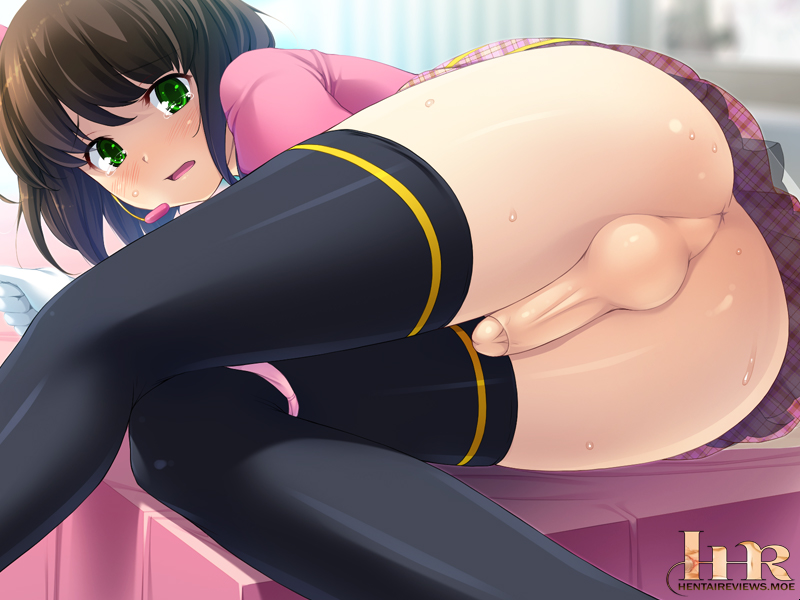 Written by Otaku Apologist
I really enjoyed playing School Idol QT Cool. If you like the stuff, please support the developer by purchasing the game. We're never getting more high-quality trap sex games if anime fappers don't spend money on the media. Investors take blind risks here and there, but most of them are only interested in opportunities with a positive track record. When a developer can point to a title "this game was successful, our game is similar, and because we improve in these key aspects, it will sell more copies", the conversations get much, much smoother. Every dollar spent into a niche title is an investment into future releases of the same niche.
Read my review of School Idol QT Cool.
Start fapping to juicy femboys! Download School Idol QT Cool.