Sexy Farming Simulator "Booty Farm" Launched
Hentai Reviews

>

News

>

Sexy Farming Simulator "Booty Farm" Launched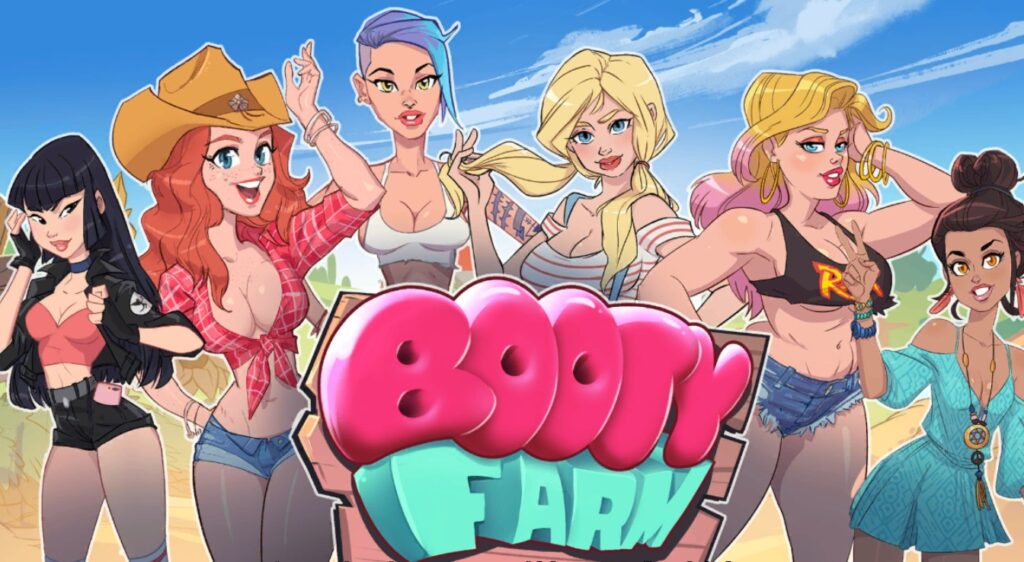 Written by Otaku Apologist
This month Nutaku has been going balls with new game releases. One of their newest games is Booty Farm, a farming simulator with the usual harem tropes. Yes, you know the drill, you're the supreme master of your own estate and hire sexy young girls to prostitute themselves for money. Only in this game's case, sexual slavery is replaced with watering plants, and animal husbandry. Naturally, all romantic male competitors who could steal your ladies disappeared into the city to work in a factory. The factory must have been the most misogynistic places to work, because none of these hot-as-fuck country girls were allowed to work there.
Booty Farm is free to play in your internet browser. You can play this game here.
After playing about an hour, I have a good feeling about this game. The art is simple but attractive. The farm management gameplay is made easy to understand, with plenty of things to do, not just watch. You quickly grasp the game cycle; Feed chickens, plant seeds, collect their produce, expand the farm as your resources grow. This being a casual browser game, there's no room for error this early on. Casual games seldom punish a player for mistakes, because most people can't emotionally handle discomfort or failure.
You hire only the hottest, most qualified women to handle tasks at your farm. These women are your competitive edge, as they work for 79 cents to a man's dollar. Thanks to the cheap labor these high-quality females provide, your farm has a profit margin way above the normal 5-7% margin that mainstream companies enjoy. With your overpowering resource efficiency, you can buy off your competitors and become a hegemonic monopoly.
Goddamnit feminism, stop messing with my profit margin!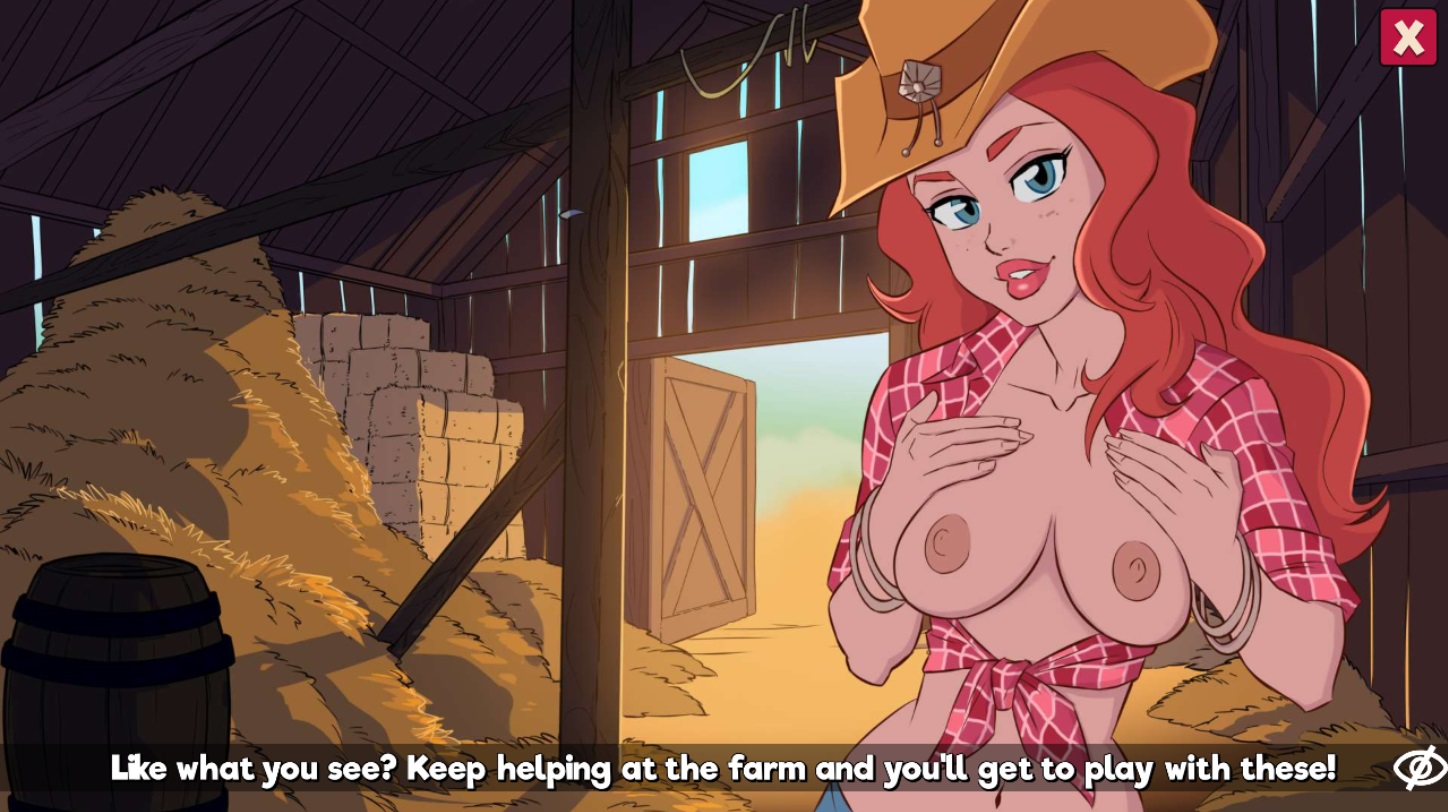 Here's basic information from the game's official Nutaku page:
● 12 Unique Girls to meet and explore their stories
● 100+ Uncensored Scenes
● Multiple choices conversation system
● Visual Novel Style Interactions
● Complex production line system to manage with over 100 elements
● 4 ways to distribute goods
You are a playboy who just inherited his uncle's farm. The farm is old and rusty and your first thought is to sell it and go back to your urban dating games. But then you meet Mandy, the sexy farmgirl and your new assistant. Mandy tells you that there is a shortage of men in the village and that the girls are very lonely, and it takes very little "persuasion" for you to accept to stay. This can be a great opportunity to earn some cash and meet new interesting girls. It's time to get your hands dirty, farmboy! – SOURCE