Written by Otaku Apologist
A long journey came to an end this fine Saturday noon. After about a year of playing Cunt Wars virtually every day while building my hentai blogging enterprise, I finally reached league 1.
There's nothing to say, really. This game is the most ruthless cash grab simulator in existence. I ended up spending some $2000 over the past year to get enough power to reach top leagues. Was it worth it? Let's look at anime titties.
If you missed my review of Cunt Wars, check it out now.
Everyone who's tried this game already knows that it's designed purely for whale hunting. You would think anyone who spends thousands of dollars into a stupid card game is just stupid. But in order to make that kind of money, you have to be smarter than the average motherfucker. For a capitalist like me, this cash was a drop in the bucket.
The gameplay doesn't change at all in higher leagues. You continue to meet opponents who have stronger cards than you regardless how high you are, you never steamroll. Honestly, you will probably enjoy this game more if you don't spend into it.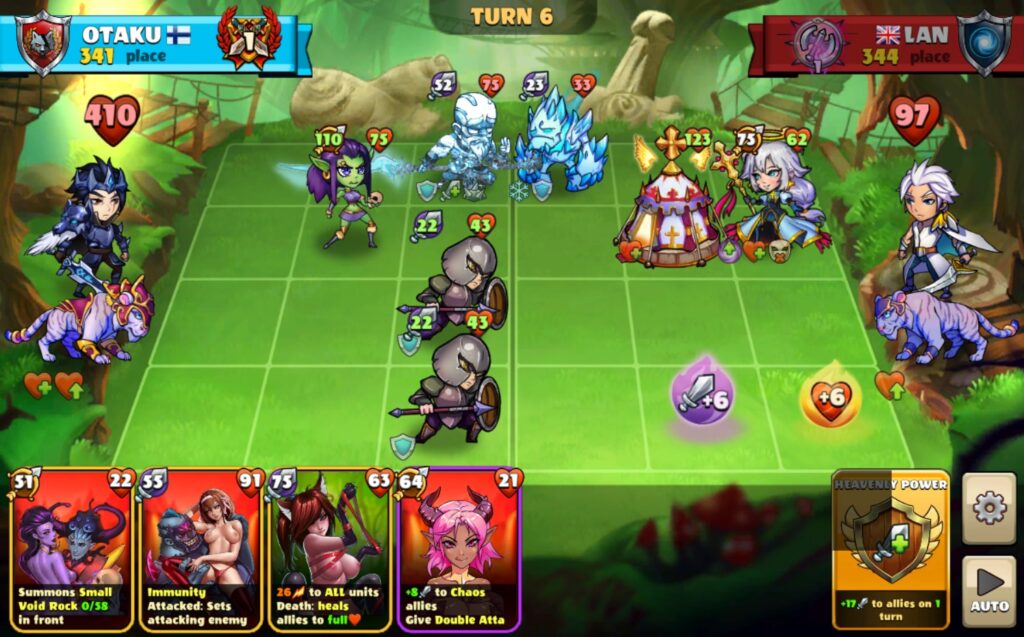 Let's not sugar coat the facts. I want to rub it into fappers' faces that I'm more successful as a blogger than many sad motherfuckers in this godless industry. Success is always relative, but let's not get into semantics when I'm winning.
Here are some event CGs I collected over the past months. You have to successfully complete chapters in the weekly events in order to unlock these. Hope you'll appreciate, these shits cost me a pretty penny.
Prove your middle-class privilege! Start playing Cunt Wars at Nutaku.net.