"Pocket Fantasy" Hentai Strategy RPG Now Available For Windows Computers
Hentai Reviews

>

News

>

"Pocket Fantasy" Hentai Strategy RPG Now Available For Windows Computers
Written by Flamecaster, edited by Otaku Apologist
A downloadable Windows version of "Pocket FantasY" a hybrid eroge combining strategy, RPG, and dating simulator elements has been released on Nutaku's storefront on the 24th of May, 2018.
About Pocket Fantasy
If you're looking for a mixture of Manga and RPG adventure spiced with retro elements, look no further: Established game-play mixed with an authentic Manga feeling with real voice-overs, paired with music and effects reminiscent of your favorite classic games – all packed into a single mind-blowing title!
Customer support: pfsupport@gamebau.com
Notice! Join Us on Discord: https://discord.gg/PNcvUEV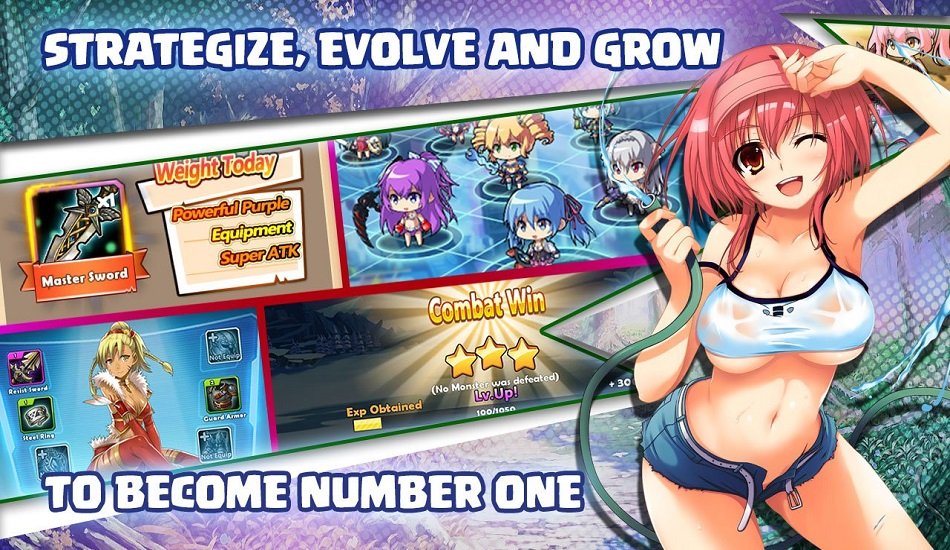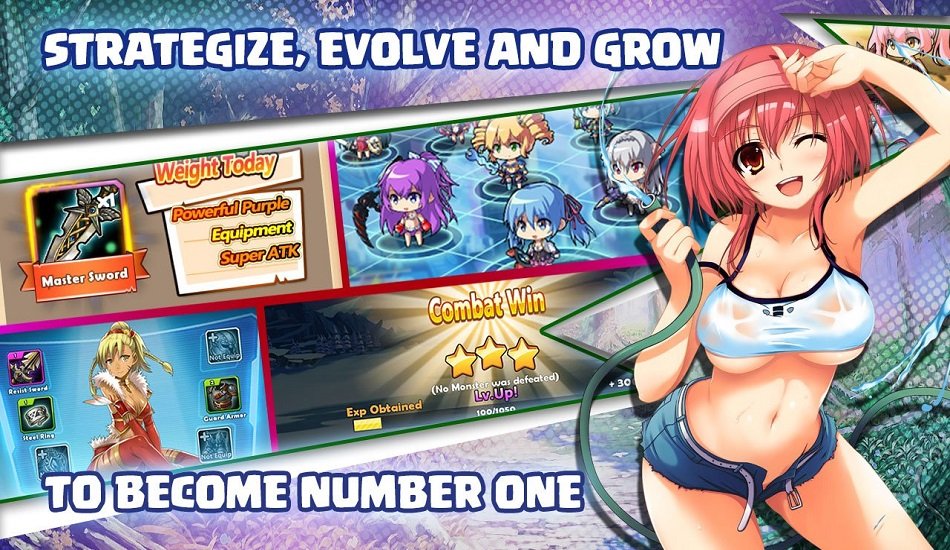 Key Game Features
◉【Intimacy System】
The Girls have been yearning for some affection, so to help them we have the intimacy feature, where you can give them all the love they need. Unlock Sex scenes from your favorite Girls.
◉ 【HUNDREDS OF SEXY GIRLS AWAIT】
Whether you hatch, summon or combine – collect them all! Various grils evolutions, powerful equipment, magical Dawn Stones and devastating special powers turn your cute heroes into fearless warriors!
◉ 【MULTI-TEAMPLAY 】
Form your own perfect team and send them on an amazing adventure or battle the teams of other players in the arena! Join a guild and start raids and explorations together with your friends!
◉【NEVER-ENDING ADVENTURES】
Whether you search for a clue in the single-player story, make your way through the Champions Tower or support your friends on their rambles – explore whole new worlds, defeat tough enemies and meet new pals and peers! New daily tasks and quests.
The game requires a Nutaku account, and can also be played on mobile. Download "Pocket Fantasy" for free.