December 22nd, 2017–MangaGamer Releases Imouto Paradise 2!
No holiday season's complete without something a little sexy, and it's time to deck the halls for little sisters with 

Imouto

 

Paradise

 

2

, sequel to the original hit!
Fans of little sisters and 
Imouto
Paradise
will
love this new addition to the series, since incest runs in the family! After Shoichirou and his little sisters shacked up in the wake of 
Imouto
Paradise
, they began raising their new family together. And now, with the parents away on an extended vacation, the new generation of siblings follow in their family's footsteps, showing their love for each other in deep, heart-pounding new ways!
Available now from MangaGamer! Game available here.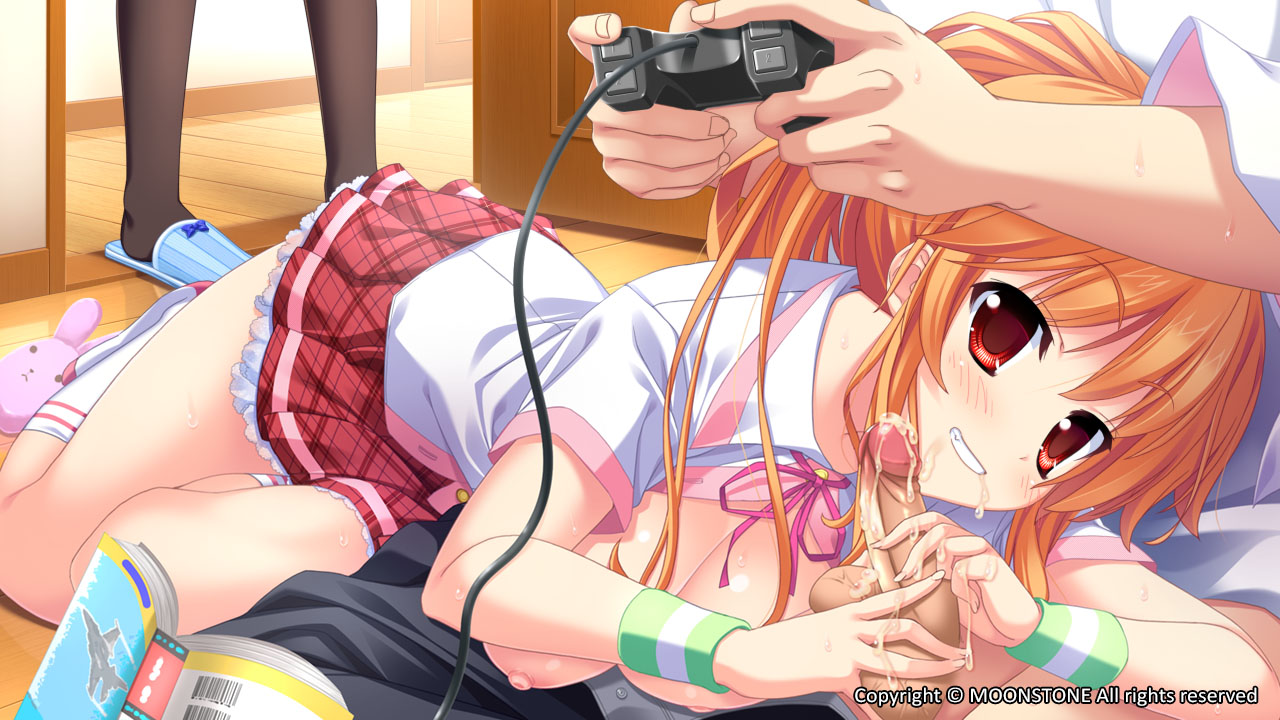 Imouto Paradise 2
It's summer vacation, and the Nanase family's parents have left the country on a trip.
Our protagonist and his five younger sisters remain behind to spend the break on their own, but…
Free from the constraints of school or parental supervision, the sisters have been making odd advances toward their brother, leading to a series of sensual events.
Faced with all this, the brother can hardly contain his arousal.
Just how far will the Nanase siblings go?
–
Imouto Paradise 2
Developer: MOONSTONE
Genre: Adventure
OS: 
Windows XP, Vista, 7, 8, 10
ABOUT MANGAGAMER.COM
MangaGamer.com is the world's first legal download site for English translated Visual Novels. Since its launch in July 2008, it has offered services where fans can download and enjoy popular Visual Novels such as minori's ef -a fairy tale of two and OVERDRIVE's Dengeki Stryker right from their home. Don't forget to visit us on Facebook and Twitter!