"Lilitales – act.1" – Bondage Anime Now Available at DLsite
Hentai Reviews

>

News

>

"Lilitales – act.1" – Bondage Anime Now Available at DLsite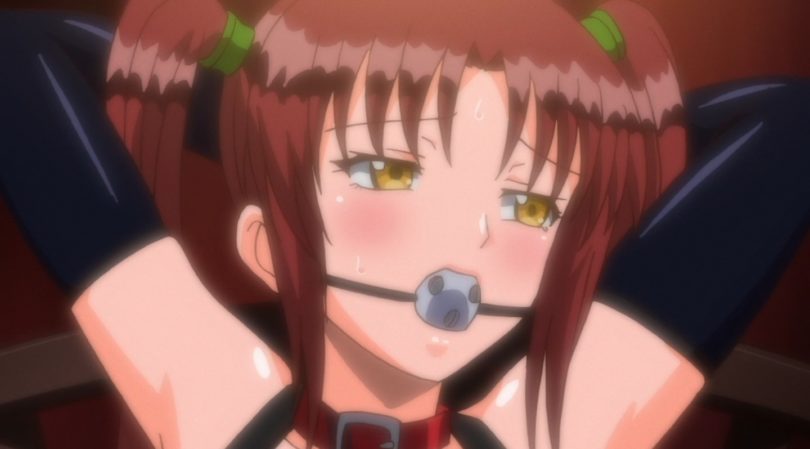 Written by Flamecaster, edited by Otaku Apologist
"Lilitales Act 1" has given rape lovers yet more controversial content as the erotic animation features strong independent women getting captured and sexually violated relentlessly. A lot of men and women have a secret rape fetish they never talk about, but hentai content creators know what you masturbate to.
The abduction of Princess Jill prompted the beautiful female knight Luna to attempt to rescue her. She went as far as selling her body for money, to gain information about the princess' whereabouts – unfortunately, both of them end up in the clutches of the enemy, and raped in their pussies viciously.
The Shandora ruins are the site of the sealed royal tombs of the tiny kingdom of Grantz, located in the northeast.

The third princess Jill Grantz together with her bodyguard journeys there to conduct a ceremony.

Jill's herald and childhood friend Lunalie is officially initiated into the ranks of Jill's bodyguard by the knighthood ceremony performed at the ruins.

All present hold a small celebration blessing the new journey Lunalie is embarking on.

But in the midst of such happiness, an incident occurs on the return journey.

The anime adaptation of "Lilitales", a doujin game by tunnel No,73
which has gained huge popularity! This is Volume 1!

A knightess Luna goes out to rescue the Princess Jill who has been abducted.
While gathering information, she sells herself to a slave trader Batil.

On the other hand, Jill is restrained at an underground slave auction.
There she is exhibited as an object to be sold and eventually loses her virginity.
Despite Luna's effort to save her, Luna also falls into the hands of the villain.
Cless comes to rescue them, but…

About 16 minutes of playtime.
The newest release of this hentai anime with beautiful female knights getting the short end of the dick. The single episode features plenty of women being forcefully bound and then penetrated without pardon. You can now get ""Lilitales – act.1 Silver Knightess In Captivity" on DLsite for ~$14.00. Alternatively, you could get a month of unlimited, uncensored, hentai video streaming at Hentaipros.