Written by Flamecaster, edited by Otaku Apologist
Modders at LoversLab.com have created nude mods for Claire Redfield and Moira Burton of "Resident Evil Revelations 2", as well as Jill Valentine in "Resident Evil HD Remaster".
If you've played Resident Evil games in the past decade, you've surely had moments of erection staring at Jill Valentine's tight 3D ass in a wetsuit. You're not alone. LoversLab user beelzebub2063 has created a mod to remove most of Moira Burton's clothing, exposing her goods while still wearing a cute horned hoodie. Another mod by LoversLab's nacepar allows you to strip down Claire Redfield. A wrist watch and heels are the only things that Claire dons in her fight against the undead.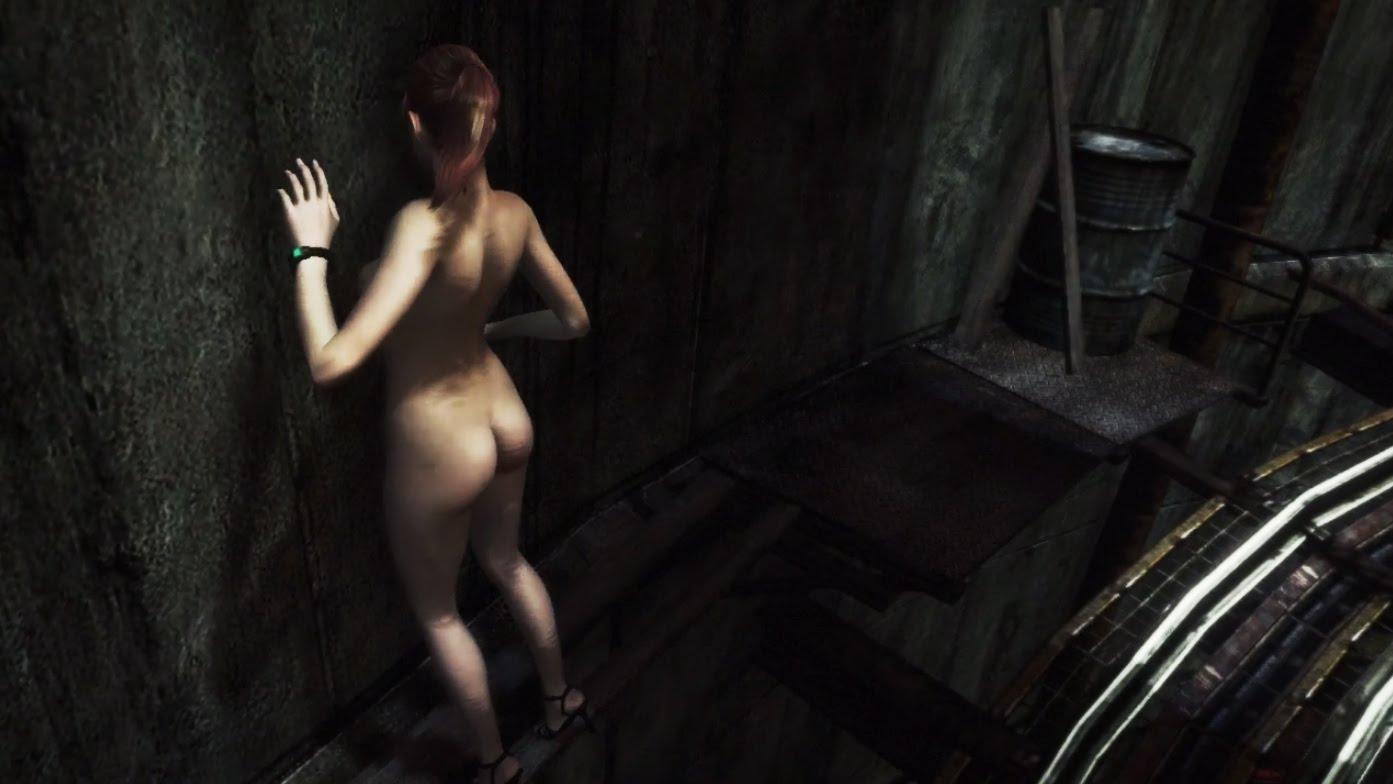 If you want some nudity in your "Resident Evil HD Remaster", Chinese modder Maliwei777 has created a mod for Jill Valentine that puts her in nothing but her heels and gloves. This mod is structured as a reward, requiring you to first beat the game twice before Jill is willing to strip down for you. If you just want your instant titties and don't want to wait until your third playthrough, then this mod is not for you.
You can find and download beelzebub2063's "Resident Evil Revelations 2" nude mod for Moira Burton here. Nacepar's "Resident Evil Revelations 2" nude mod for Claire Redfield can be found here and here. Finally, check out Maliwei777's "Resident Evil HD Remaster" nude mod for Jill Valentine. All the mods come with readme.txt files that explain how to install and use them once your download has finished.
Your reward for reading my article is a kawaii neko. She consents to your big click.