Sexy Third-person Brawler "Uppers" Coming to PC and PS4
Hentai Reviews

>

News

>

Sexy Third-person Brawler "Uppers" Coming to PC and PS4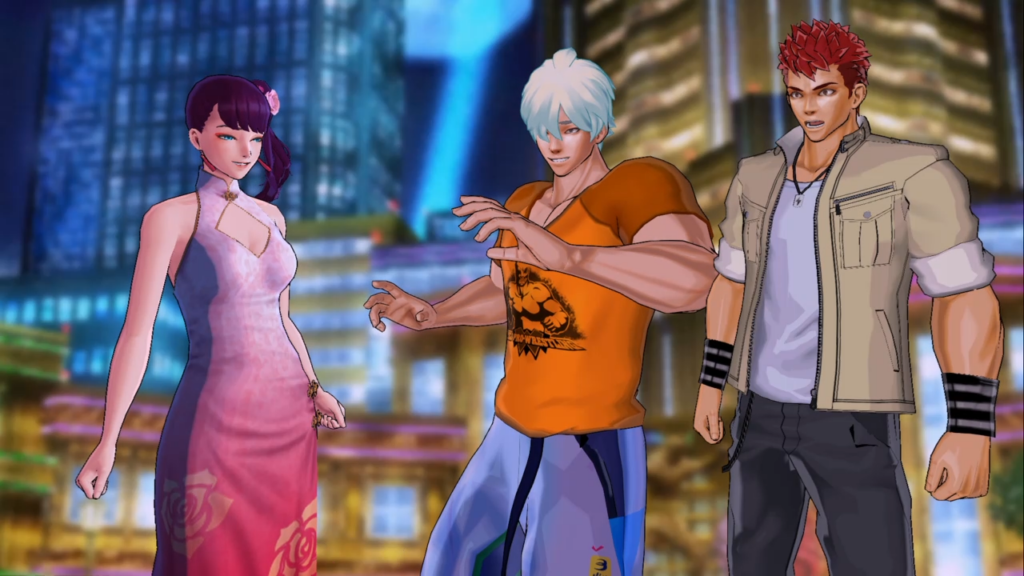 Written by Flamecaster, edited by Otaku Apologist
Are you ready to take on the Last Resort Island delinquents to win over the hearts of your adoring female harem? "Uppers" is the latest third-person brawler brought to you by Marvelous Europe, produced by the Senran Kagura legend Kenichiro Takaki.
Originally released exclusively in Japan for the PlayStation®Vita in 2016, Marvelous Europe brings this fully remastered street fighting spectacular with multi-language support to both Windows PC and Sony PlayStation®4 later this year, and the action is still as brutal and rewarding as ever.
Set on the otherwise deserted island of Last Resort, "Uppers" pits you in perpetual combat against battle hungry bandits who freely stalk the island looking for trouble, accompanied by a harem of thrill seeking girls determined to see their beaus as the victor. It is your mission to take one of the 13 playable fighters through the myriad of street battles to impress and win over the watching girls, who will issue challenges along the way but reward you handsomly for your efforts.
Experience the game like never before – Uppers" is fully remastered in 1080p and 60fps, with native support for even higher resolutions, and offers full text localisation for English, French, Japanese, Korean, Traditional Chinese and Simplified Chinese.
There is no shortage of one-on-one action on Last Resort's most infamous streets – all in the name of love. Make sure you're signed up to Marvelous Games Facebook and Twitter page for latest news. Uppers will be released on Windows PC and Sony PlayStation®4 later this year.