3D Porn Game Review: The Case of Wife Yukiho
Hentai Reviews

>

Reviews

>

3D Porn Game Review: The Case of Wife Yukiho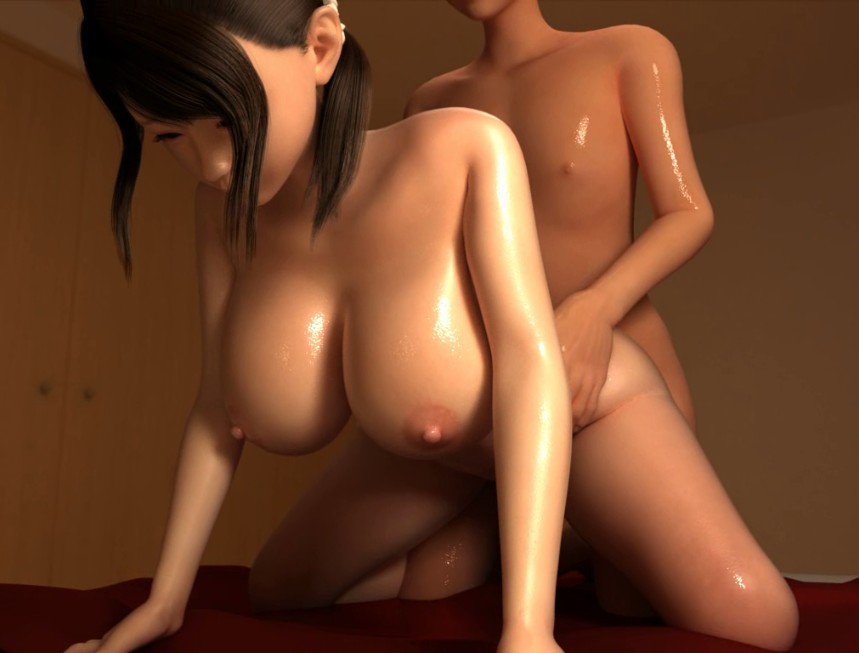 Written by Rastafoo69, edited by Otaku Apologist
The Case of Wife Yukiho, a kinetic novel developed by circle Doll House. Released on January 15, 2018. Download on DLsite for $15.00. For PC Windows. Full voice acting. Censored genitals. Available in English and Japanese.
You've been lusting after your neighbor's wife since forever. She recently invited you over to her house! Is this your chance to get some classic in-and-out with wife Yukiho? It's a rhetorical question!
STORY
You play as the average male university student. One day, your hot neighbor Yukiho asks you to come over and help move some furniture!
While you're together, she reveals that she and her husband are living apart from each other. She suspects her husband is cheating on her, but doesn't know for sure! Yukiho has lost all her confidence. The smooth-skinned buxom babe suddenly leans over, her tits nearly plopping out of her shirt. She asks you the dumbest question in the world, "Am I ugly?"
Your predatory instincts flare up, blood races to every vessel in your dick, and you respond "Of course not!" You tell her exactly what she wants to hear. According to you, she's the sexiest, most desirable woman on the planet. And because she's horny as hell for a big throbbing cock between her legs, that's all it takes. She wets her panties and immediately wants to make a big bunch of babies with you.
You have sex, fall in love, and live happily ever after. Yes, this story is damn predictable. If you feel unsatisfied after finishing your fap to this, check out more 3D porn games we've reviewed!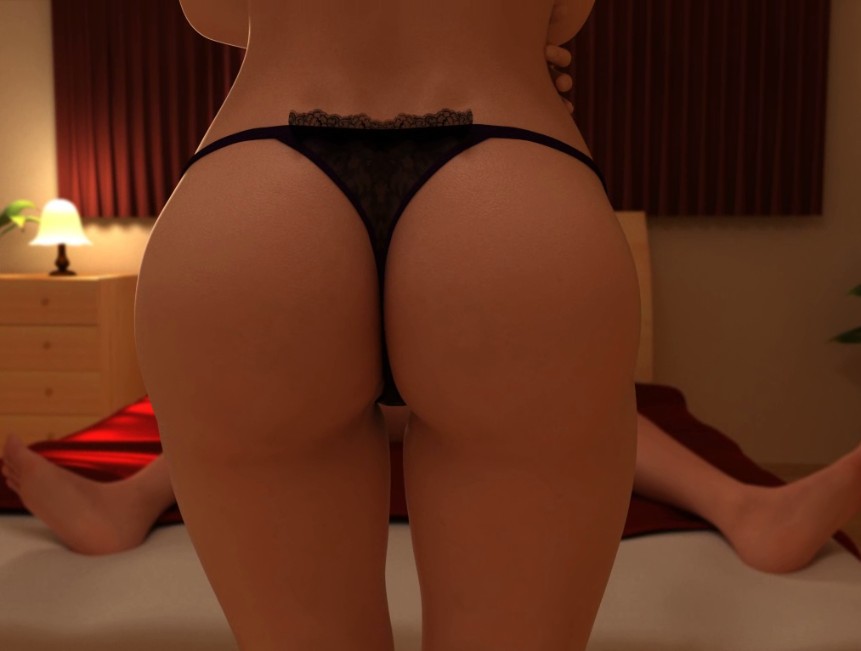 GAMEPLAY
The Case of Wife Yukiho is a kinetic novel. There are no branching choices.
The main menu offers two options how to view the story. Story mode and CG mode. Even then, the controls are very unresponsive. Just start the story and let it flow, don't worry about anything else.
GRAPHICS
Almost every scene is fully animated! The girl blinks and smiles and fidgets around. Her hair sways with her head movements. The game starts with a few still images then goes directly into a fully animated blowjob scene! Watch her breasts sway back and forth as she suckles your cock! As the game offers a point-of-view (POV) perspective, it's as if you're watching a real girl suck you off. Very immersive!
Play this game while masturbating with an onahole, and you'll be in complete heaven!
The visuals are so orgasmic. You see the action from multiple perspectives in every imaginable position. You see her from the front, the back, the side, all from an immersive point-of-view perspective! The camera work added to the human-like motions and full voice acting guarantee a most realistic experience.
The subtitles in this game are very small and poor quality, if you care about that.
VOICE ACTING AND SOUND EFFECTS (SFX)
The game is fully voice acted. The female lead has a great dick-slurping voice that oozes estrogen.
Every line is fully voiced. The delivery is natural and matches the animation. Yukiho is a shy girl. She lowers her voice when you get down and dirty with her. She talks a lot less frequently while fucking and instead moans in sync with your movements! When it's time for doggystyle, she bends over and quietly says "Please, take me". I almost came in my pants right there. The Japanese voice acting is just superb, believe me.
The sound effects include the classic creaking bed, vaginal thrusting sounds, and more. The voice acting drowns out the other audio for the most part. There are no mic cracks or pops ruining the clips.
MUSIC
The music cuts out during sex scenes and is only audible at the main menu. During the actual game, you hear only creaking beds, the girl moaning. The lack of music amplifies the realistic atmosphere.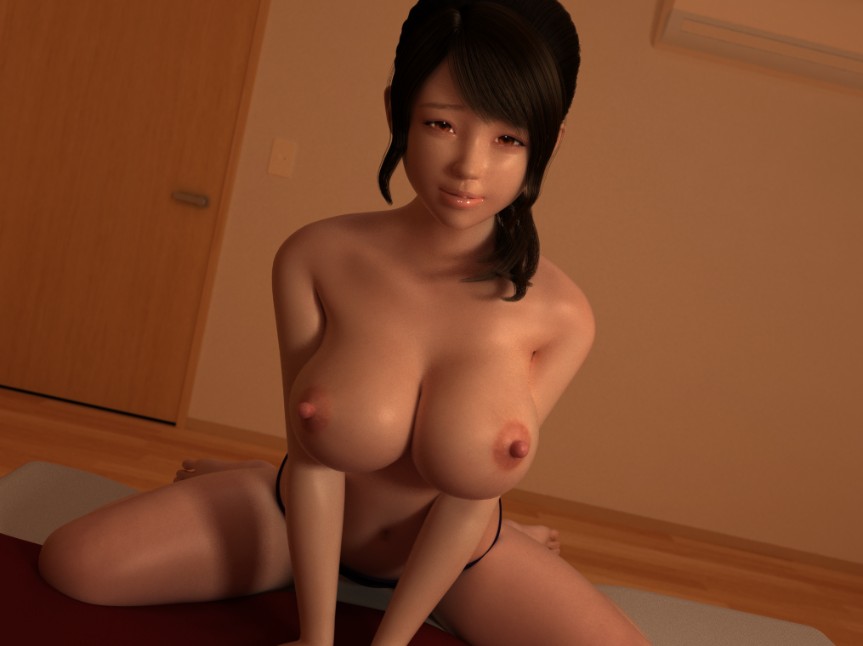 HENTAI
Sex positions range from missionary and doggystyle. The girl also gives blowjobs and tittyfucks. Each scene is fully animated with tons of variation and multiple minutes worth of action for you to enjoy.
The dialogue and erotic text is kept to a minimum, which makes it all the more special when she finally speaks. Like when Yukiho is surprised to see how quick your dick can recover after cumming, she says "Wooow" in the cutest, most feminine voice. It's the kind of voice that would leave any man breathless.
This game is pure brutally real vanilla sex without kinks. You suck on her breasts while she strokes your hard cock. You plow her pussy, cum, and go for another round. The sex is calm and sweet, a truly relaxing experience.
CONCLUDING WORDS
The Case of Wife Yukiho is the perfect animated vanilla kinetic novel. The sound effects are good, the voice acting is great, and the fully animated sex scenes are a must-see experience for hentai fans.
I highly recommend this title to fans of porn games around the world. Download Wife Yukiho. If you want another quality vanilla hentai game, check out our review for Hikari! Clover Rescue.
Graphics

Gameplay

Story

Music

SFX

Hentai