Netorare Hentai Game Review: Snatch Stealing Somebody's Wife
Hentai Reviews

>

Reviews

>

Netorare Hentai Game Review: Snatch Stealing Somebody's Wife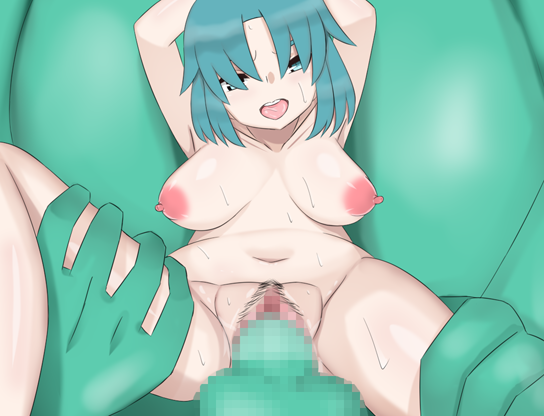 Written by Rastafoo69, edited by OtakuApologist
Snatch Stealing Somebody's Wife, a netorare hentai game developed by circle Hoi Hoi Hoi. Released March 15, 2020. Download on DLsite for $12.00. For PC Windows. No voice acting. Available in English and Japanese.
You only have 12 hours to live! Talk to the townsfolk, and have sex with someone before it's too late!
Support our perverted website and visit our hentai games webstore!
After being cursed by a great demon, you must have sex and earn the heart of a woman! Fail to do this, and you're dead meat! But every woman in town is already married! Time to steal somebody's wife!
This game requires a walkthrough to complete. There are no combat or puzzle mechanics. Simply walk around town and talk to NPCs to find scenes. But beware, some NPCs will automatically give you a game-over. Super frustrating!
There are 23 unique CGs, but not all of them have scenes. For example, you may peek into a room and see a blowjob, but then leave without learning more. Although this creates a realistic setup for the visuals, it also feels pretty lazy. Like the developer wanted to include a blowjob scene without actually writing dialogue for it.
The top right corner of the screen features a half hour countdown timer. When the countdown ends, the game is over. This stressed me out and made me feel like I had to rush through the game.
Run around town and try unlock sex scenes! With instant game over scenes in the mix, this game takes some trial and error to learn. But if you love sexy married milfs, it's worth the effort!
Download Snatch Stealing Somebody's Wife. If you love cheating wives and want a game that's more rich in content, check out our review for Here Comes Impregno-Man!