THE WORLD'S LARGEST ADULT GAMING PLATFORM, NUTAKU, TO ACCEPT VERGE CRYPTOCURRENCY
 Starting Today Gamers Can Use Verge To Purchase All Nutaku Content
 Accepting Verge is Part of a Larger Trend in the Adult and Gaming Space, Large Businesses Like Pornhub and Brazzers Recently Announced They Would Support Payments Via Cryptocurrency
MONTREAL – April 17, 2018 – Today, Nutaku, the largest gaming website dedicated to 18+ titles, announced the company will allow gamers to process transactions across the platform with Verge cryptocurrency.
Verge will be accepted alongside of MasterCard, Visa, PayPal and other major payment methods to purchase Nutaku Gold. The Gold currency allows players to purchase downloadable gaming titles, along with in-game purchases for free-to-play games throughout all of Nutaku's library including top-ranking titles Sacred Sword Princesses, Crystal Maidens and Pocket Fantasy.
"For months, we've seen the press and investor community focus on the growth of the cryptocurrency market." said Mark Antoon, President of Nutaku. "Both the gaming and adult industries have always been incubators for adopting new technology and showcasing innovation, which is one of the biggest reasons we've decided to start accepting Verge coin. We believe our community will make use of the new payment method, and we look forward to providing new options for crypto enthusiasts."
Verge Currency, which was created in 2014, is designed for everyday use. It improves upon the original Bitcoin blockchain and aims to fulfill its initial purpose of providing individuals and businesses with a fast, efficient and decentralized way of making direct transactions while maintaining personal privacy. Unlike its many peers, Verge doesn't use cryptography as much to become an anonymous cryptocurrency. Instead, it uses Tor and I2P network to achieve its goals.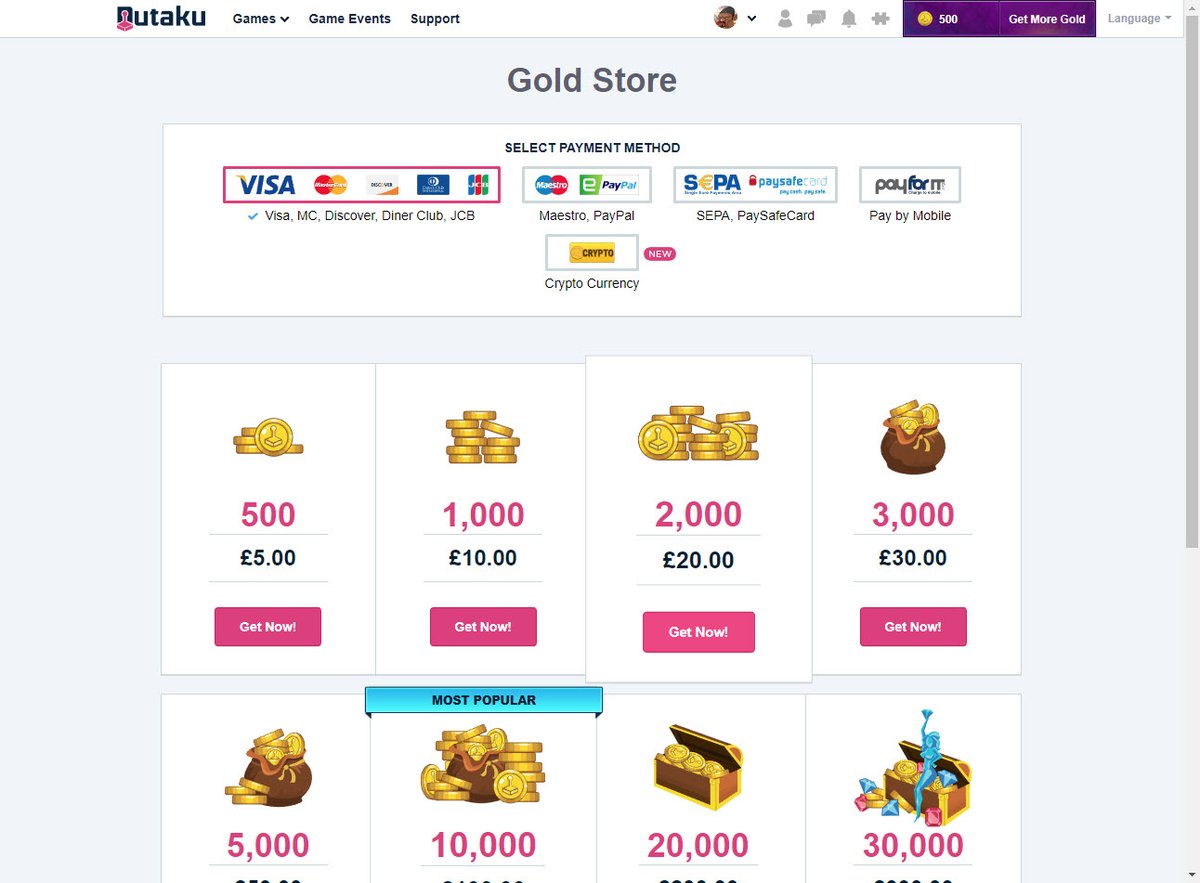 The incorporation of cryptocurrency continues Nutaku's commitment to innovate the adult gaming community. The announcement follows an array of investment ventures and initiatives including the launch of Kimochi Red Light –  the only platform in the world to exclusively fund 18+ games – and Kimochi Classifieds – the only job portal dedicated to connecting studios developing NSFW content with leading talent. To date, Nutaku has invested over $30 million in indie, startup and international gaming studios and developers who are producing inclusive adult gaming titles.
Pornographic production company Brazzers and premiere adult side Pornhub are now also accepting Verge as on their platforms, marking a significant adoption of cryptocurrency by adult industry.
For more information on Nutaku and to start using your Verge coins for adult gaming, please visit https://www.nutaku.net/
About Nutaku
Nutaku.net is an online gaming portal featuring 18+ games from around the world. Boasting over 75 million visitors per month, Nutaku is the largest free-to-play and downloadable game website in the world dedicated to adult titles.