Written by Flamecaster, edited by Otaku Apologist
PQube (London, UK) May 4, 2018 – PQube is (almost too) excited to announce that PUNCH LINE, the thrilling Visual Novel Adventure game from the creators of the Zero Escape Trilogy, is coming to the west! Punch Line will be making its way to PlayStation 4, PlayStation Vita and Steam in Europe and North America in Summer, 2018.
Watch the PUNCH LINE trailer:
https://youtu.be/4ITHIb6pqLQ
Yūta Iridatsu is a pretty normal high school kid, with one exception: he faints if he sees girls' panties. You never quite notice how frequent panty flashes can be until they ruin your day – he has to not look, or it's lights out!
When he one day finds himself in the midst of a bus hijacking incident, he meets the famed vigilante crime fighter Strange Juice, and something unexpected happens to Yūta – his soul separates from his body. Stuck in a ghostly incorporeal form, he finds that his penchant for panties has disastrous consequences.
While his ghost form lends lets him look at women's panties unimpeded, there's a terrible catch: if Yūta sees too many panties, and gets so excited that he faints, that will somehow cause an asteroid to hit the Earth and destroy all life on the planet.
Able to travel back in time to before the destruction of the Earth, Yūta's task is clear – solve this mystery! What happened to turn Yūta into a ghost? How can he time travel? Why does fainting at the sight of panties cause destruction of the world!?
Answers must be found! …right after checking out the panties on that girl over there.
Features:
Be a friendly ghost – Haunt a house full of girls while you solve puzzles, play tricks and cause trouble
An immersive adventure – Visual Novel elements mixed with 3D environments
Beware your weakness – See too many panties and you will destroy humanity
From the creators of Zero Escape – Written by Kotaro Uchikoshi, of the Zero Escape Trilogy
Live the anime – Based on the critically acclaimed anime, now on Crunchyroll
PUNCH LINE will haunt PS4, Vita and Steam in Europe and North America this Summer!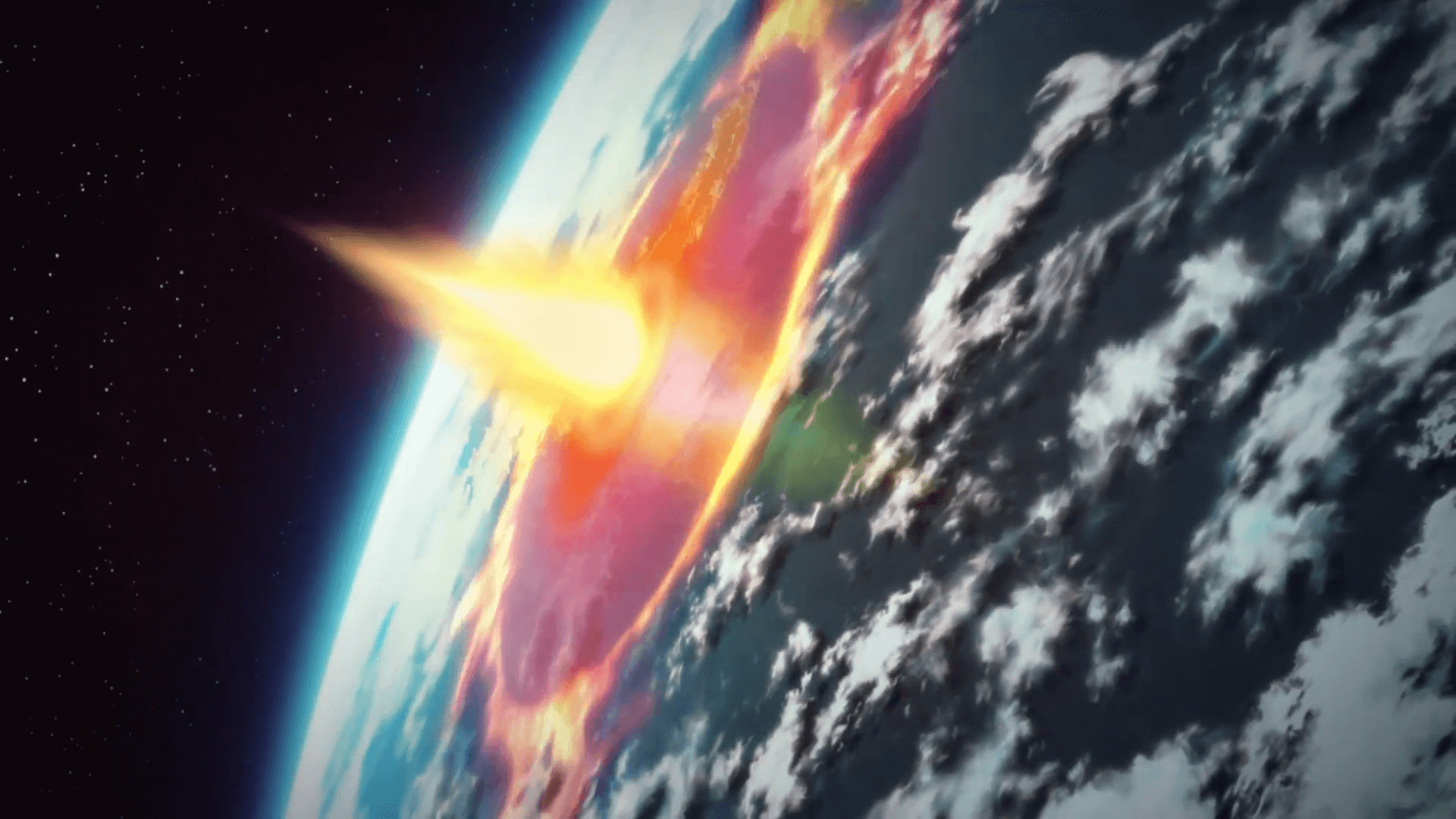 For more information visit:
http://pqube.co.uk/games/
About PQube
PQube is a publisher, distributor and service provider for the interactive entertainment industry with a global reach through UK, Europe, Middle East, Australia and North and South America from its offices in Letchworth, Paris, Bristol and Bawtry.   As a licensed publisher with Sony, Valve and Nintendo and Apple, PQube's software division publishes and distributes games for PlayStation 4, PlayStation Vita,Nintendo Switch, iOS, Android, PC and digital download and has established a track record of success with major franchises including: GalGun, Chaos Child, Valkyrie Drive, Cat Quest, White Day, Root Letter, BlazBlue, Guilty Gear, MotoGP, Ride, MXGP, Harvest Moon, Senran Kagura and Steins Gate.  PQube's hardware division designs, manufactures and distributes consoles and accessories including the brand new Atari 'Retro' range, Sinclair ZX Spectrum, SmartBoy, Retron HD, Supaboy, Sega MegaDrive, Atari Flashback, BlazeTab, BlazeGear, 8Bitdo and Retro-Bit. We thank all our partners and acknowledge all game names, brands and trademarks as properties of their respective owners.
ABOUT MAGES., INC.
Based in Tokyo Japan, MAGES., Inc. is a leading developer and publisher of interactive entertainment on various platforms. MAGES., Inc. is most famous for its critically acclaimed ADV (Visual Novels) – CHAOS;HEAD, STEINS;GATE and ROBOTICS;NOTES from MAGES., Inc. main brands – '5pb.Games' and 'Science Adventure Team'. MAGES., Inc. is a subsidiary of DWANGO Co., Ltd, one of the biggest internet entertainment business groups in Japan,. DWANGO Co., Ltd also owns "niconico" (commonly known as "niconico"Japan's biggest video sharing portal). MAGES., Inc official website is at http://mages.co.jp