Cunt Wars Hentai Collection – 13 Nude Cards
Hentai Reviews

>

Rants

>

Cunt Wars Hentai Collection – 13 Nude Cards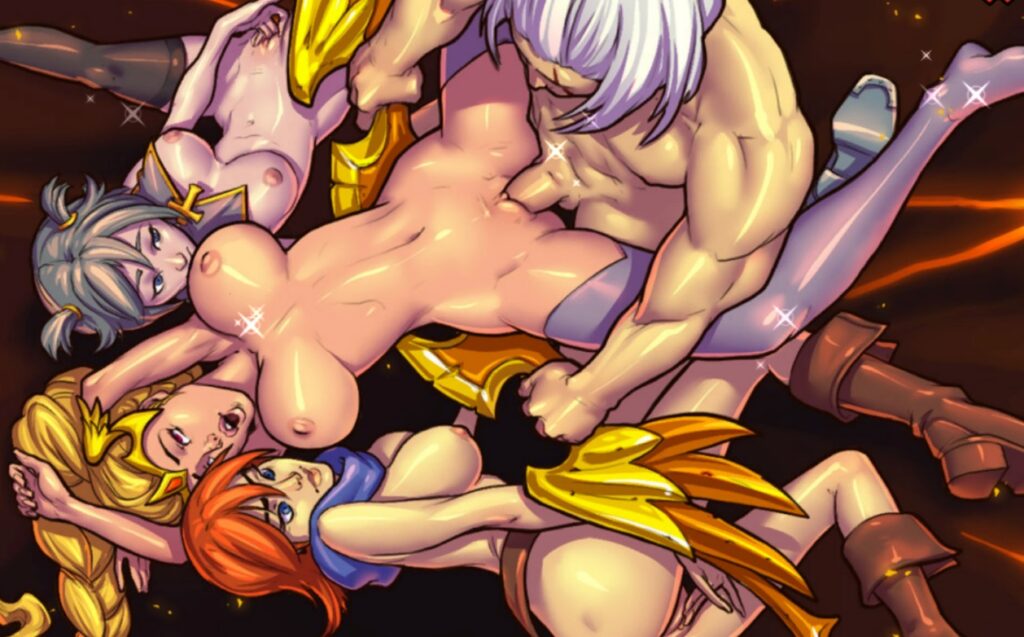 Written by Otaku Apologist
Lately I've been completely hooked on the collectible card game, Cunt Wars. I spent another $100 on new cards recently. I'm hoping to upgrade the levels of my Gargoyle and Fireworker. While hunting for duplicates of these cards, I managed to draw Queen Ananta from a booster. I immediately ditched my Void Juggler, because Queen Ananta is less random. She has double strike by default, and deals easily 70 damage. I almost want to say she's overpowered, but the game has too many broken cards for me to make that statement.
Below are screenshots of my card collection. I've bought and farmed so many cards that most girls are now completely naked. It's a very sexy game, with extremely addicting gameplay.
In my honest opinion, this is the best hentai game ever made. It's not "best" in the hentai department. The gameplay and aesthetics in combination create an unmatched hentai gaming experience.
Did you miss my review of this game? Check out my review of Cunt Wars.