Slut Training Hentai Anime: Prison Battleship
Hentai Reviews

>

Rants

>

Slut Training Hentai Anime: Prison Battleship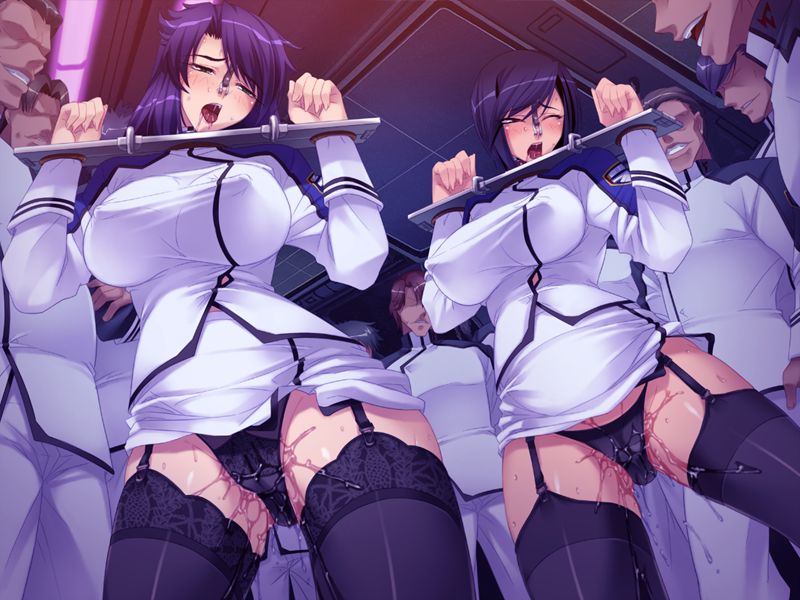 Written by Otaku Apologist
One of my all-time favorite hentai anime OVAs is "Kangoku Senkan", or Prison Battleship in English. It's a high-budget hentai anime based on the popular visual novel by Black Lilith. The story centers around two uptight alpha bitches who need a lesson on humility. It's back to reality, oh, there goes gravity. These strong independent women had a good run as top-ranking military space police, but then they slammed their pretty little heads in the glass ceiling. Now, it's time they got back to being cock sleeves for the patriarchy!
Edited synopsis borrowed from MyAnimeList:
"Lieri Bishop, an up-and-coming New Solars Commander and her aide, Major Naomi Evans, board a space battleship to earth to report the Neo Terrors' crimes to the Universal Federation. The captain of the ship, Donny Bogan, has had a grudge on the girls since four years ago when they sabotaged one of his kidnapping missions. He gets his chance for revenge and brainwashes the babes. Now, when the lights change in the battleship, their personalities switch, and the sex party begins."
Before you bust that nut and log off, check out the below free porn app. We reviewed it for quality and offensiveness. All profits help us keep writing about depraved immoral hentai media.