Super Hero Porn Game "Girls in the Big City" Gets Full Version
Hentai Reviews

>

News

>

Super Hero Porn Game "Girls in the Big City" Gets Full Version
Written by Flamecaster, edited by Otaku Apologist
TheWorst's sexy superhero game, "Girls in the Big City", has been completed and release dates for partons have been announced.
"Girls in the Big City" is an adventure game featuring comic book heroines and villains such as Wonder Woman, Raven, Harley Quinn, Hunter Zolomon, April O'Neil, and others. The story is that heroes and villains are somehow appearing in a different universe where their powers don't work and they cannot return home. Zolomon was one of the first to end up in this universe. Realizing the situation, Zolomon makes it her mission to get everyone back to their own universes.
During the game, you'll play as multiple characters, switching from one to the other and completing tasks. There are minigames which allow you to earn money or raise your stats that can unlock different events in the story. Meaning, the more you raise your stats, the more opportunities you have. The sex minigames give you control over what you do in the scenes and how long you want them to last. The title features a mix of turn-based RPG combat, where sex is not only the reward for doing well, but also part of gameplay.
The player is fighting villains, heroes, and even other heroines, to nail the biggest score, the reward for which is a passionate night in the sack with the women.
In a post on their Patreon, TheWorst thanked everyone for their support, summarized the journey that was "Girls in the Big City's" development, and gave details of the game's release schedule.
07.07.2018 – Beta Release +$10 Patrons;

14.07.2018 – Full Release +$5 Patrons;

21.07.2018 – Full Release +$1 Patrons;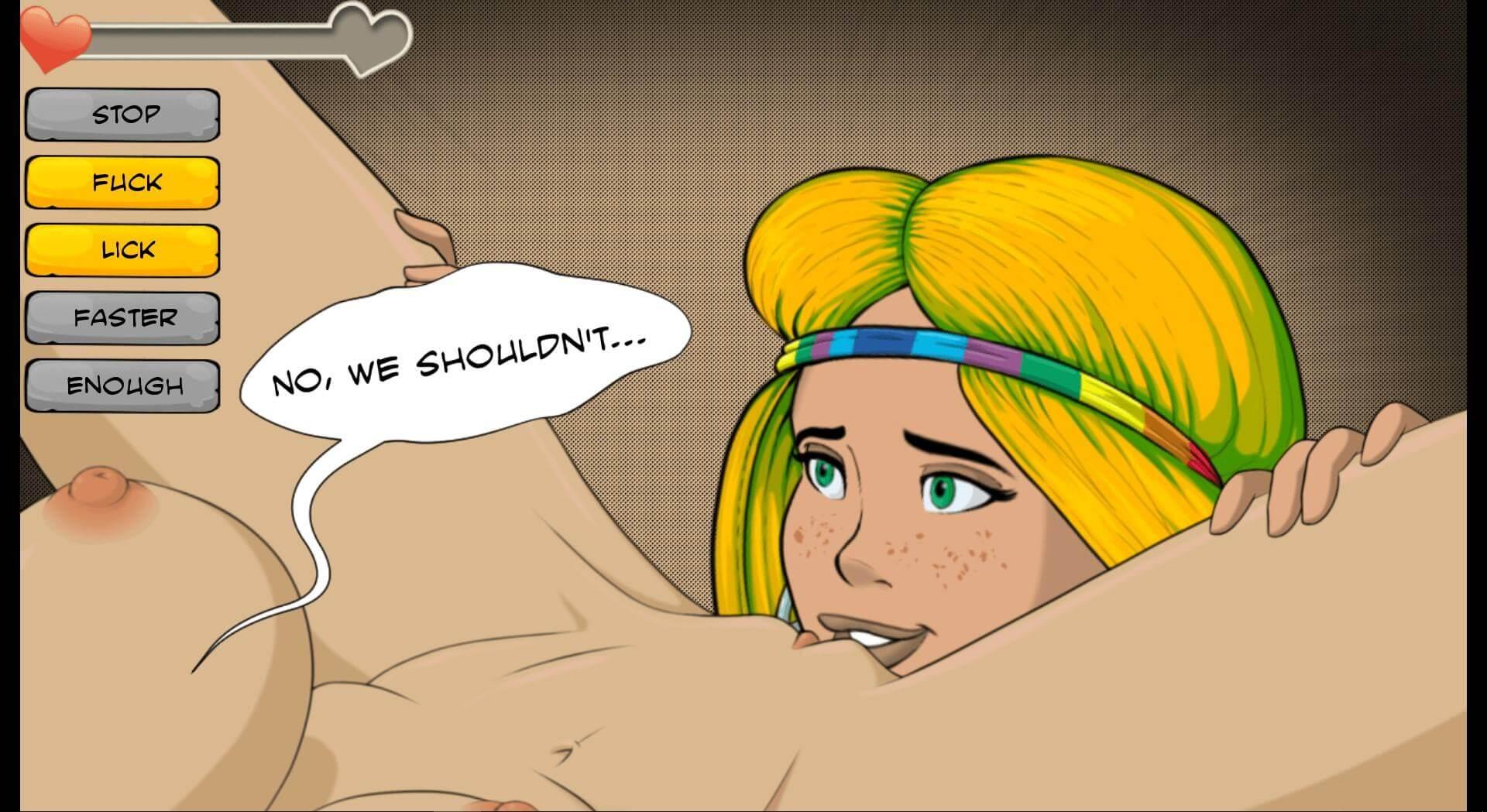 "Girls in the Big City" is currently being released for patrons. You can check out TheWorst's Patreon page to see updates and other games they're currently working on. You can also become a patron yourself if you wish to support their porn game endeavors. Don't forget to pump her pussy full of sauce.