"Oblivious" New Battle Harem Game Launched
Hentai Reviews

>

News

>

"Oblivious" New Battle Harem Game Launched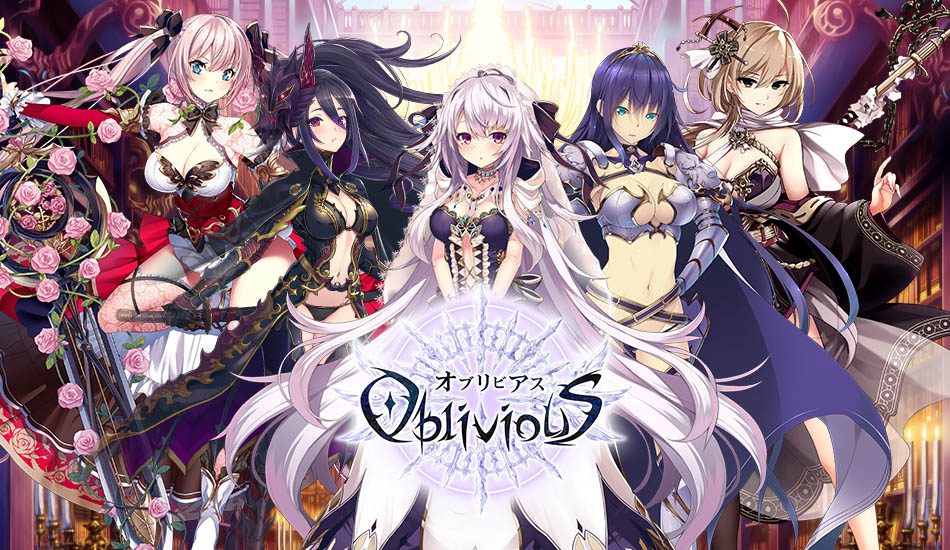 MONTREAL – April 26, 2018 – The online 18+ gaming platform, Nutaku.net, has launched Oblivious X, a new sexy action adventure game for porn-addicted gamers everywhere. Adorned with amazing modern anime graphics, this free-to-play RPG is loaded with bare-bones gameplay and bottom-feeding micro transaction monetization strategies. You come for a game, you stay for the addicting gacha bullshit that drains your wallet, but not your balls. It's another generic title to Nutaku's selection of over 200 adult games.
This game is free and available here.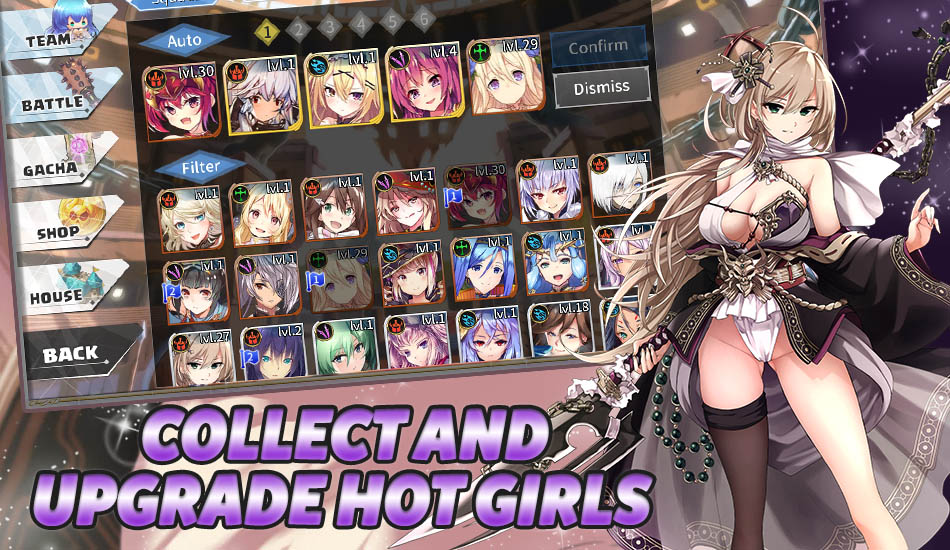 About Oblivious X
In Makai, a group of radicalized angels are taking their revenge for years of sexual harassment against sexist anime fappers. In order to defeat these feminazi angels, gamers must build a league of over 60 Legendary Heroes, gifted with amazing swordsmanship. With expeditions and quests, players earn items to reward their waifus, eventually unlocking multiple hentai scenes in their in-game gallery!
Key Features
● Collect 60+ Legendary Heroes
● Unique character personalities
● Upgrade up to 6 stars
● Build the strongest guild
● Collect the best equipment
About Nutaku
Nutaku.net is an online gaming portal featuring 18+ games from around the world. Created in 2014, the site debuted by distributing Japanese browser games and now includes a vibrant community, weekly contests, and seasonal game deals. Boasting millions of visitors per month, Nutaku is the largest English website in the world dedicated to 18+ games. For more information, please visit Nutaku.net.