Taimanin Asagi Battle Arena Coming To Nutaku
Hentai Reviews

>

News

>

Taimanin Asagi Battle Arena Coming To Nutaku
Written by Otaku Apologist
July 5th 2018 — The localization of Taimanin Asagi Battle Arena was announced today on one of Nutaku's official twitter accounts. The popular Japanese hentai card game features artwork from the visual novel series by Lilith. Few westerners have gone through the trouble of getting the Japanese version of the game and learning how it works through trial and error testing. An English-translated localization is sure to bring more western players to enjoy the tight-ass taimanin girls.
Quoted from Nutaku's twitter: "We're happy to announce that the infamous battle game Taimanin Asagi: Battle Arena will be coming to Nutaku later this year! Enter a world of female anti-demon ninjas who hunt down and slay these evil fiends in this twisted world."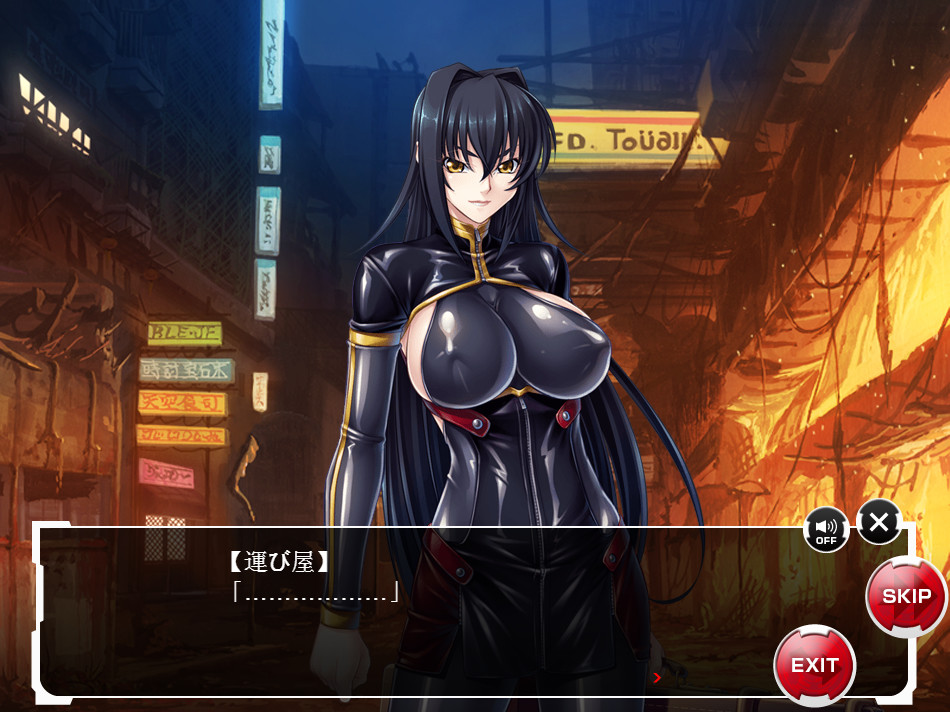 If you're curious about the game, CG artwork of it has been lingering on the internet for quite some time. You can check out the goods at e-hentai. The artwork is what's made Lilith's production stand out, along with the incredibly dark and dramatic stories often featuring themes of interspecies monster sex and rape.
The game is highly rated on VNDB (visual novel database) even if voted up by only a few people. Pump her pussy full of sauce.